NON-STICKY FORMULA, deeply hydrates
Elevate your daily routine with our rich lip balm, a must-have for those seeking both beauty and protection.
se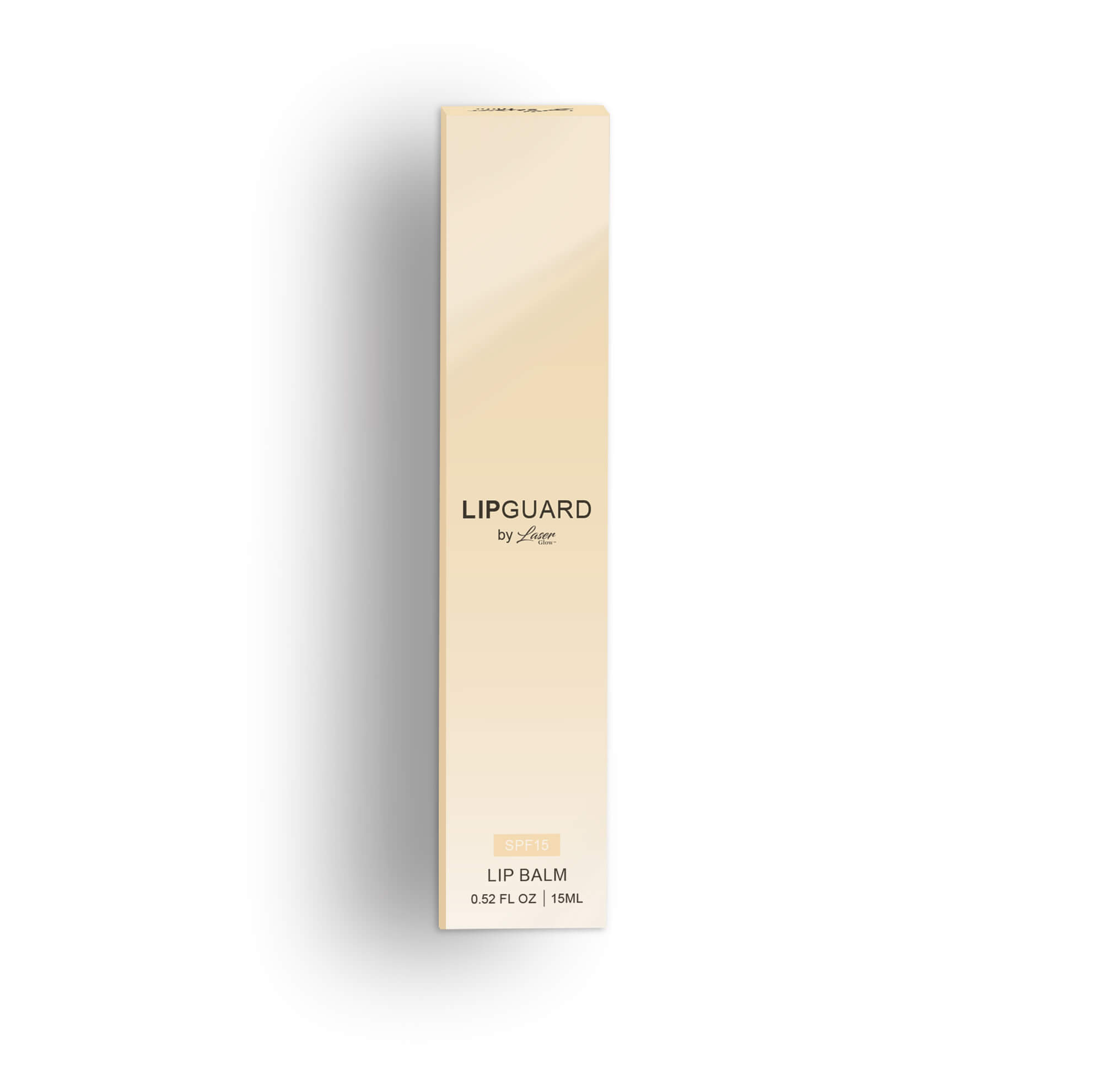 Experience the perfect blend of hydration and protection with our innovative formula enriched with SPF. Our lip balm is perfect for daily use, providing long-lasting moisture.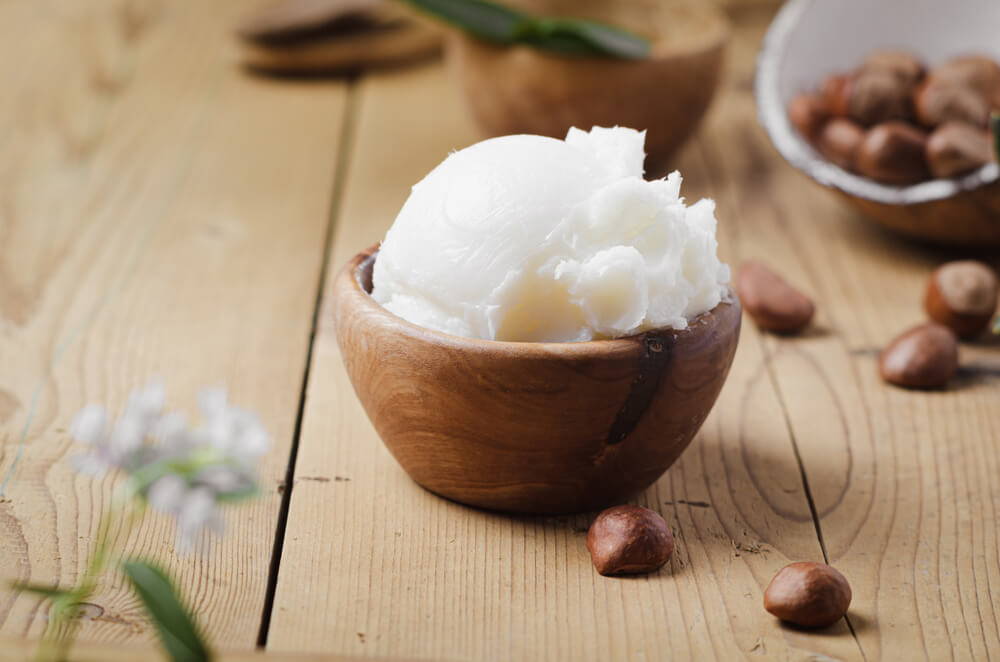 A natural and versatile beauty ingredient. Packed with nourishing vitamins and fatty acids, shea butter deeply moisturizes and softens your lips, leaving them irresistibly smooth and supple.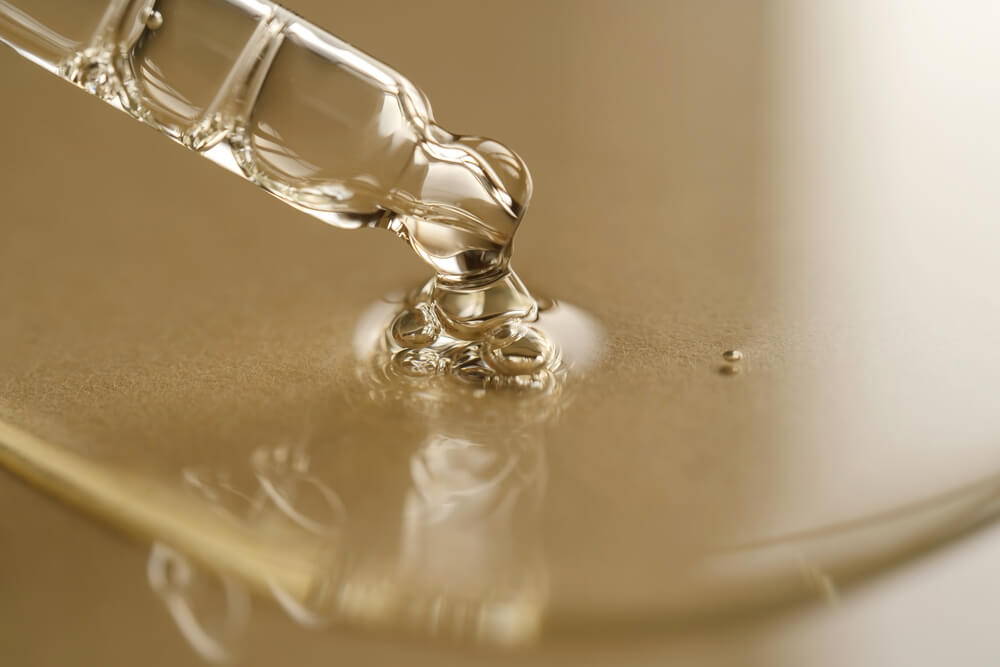 Derived from plants, this powerful antioxidant deeply hydrates your lips promoting a healthy texture. With continuous use, your lips will feel softer, smoother and rejuvenated.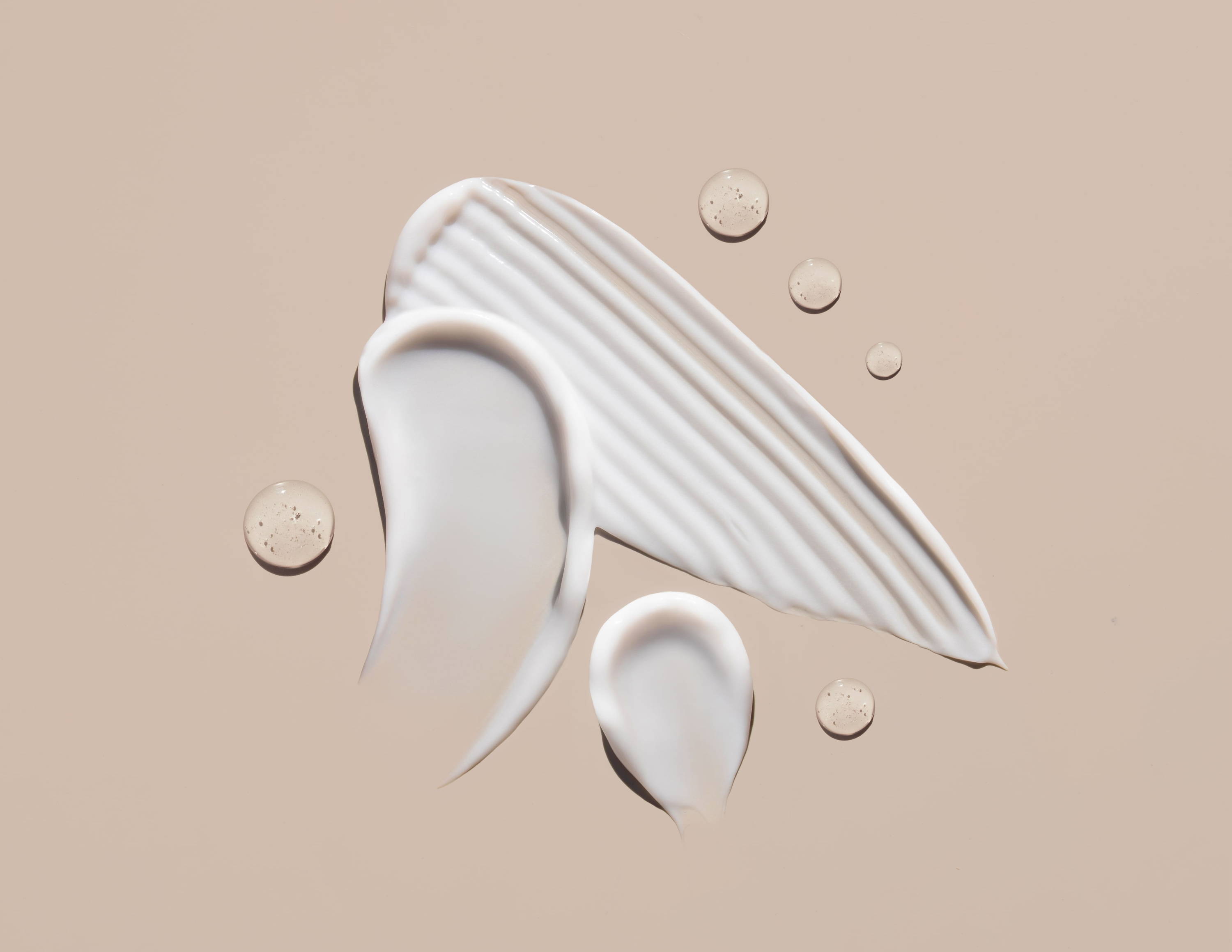 The ultimate lip protection you need for all your outdoor adventures. This innovative product is specially formulated to provide your lips with a high level of sun protection, shielding them from harmful UV rays.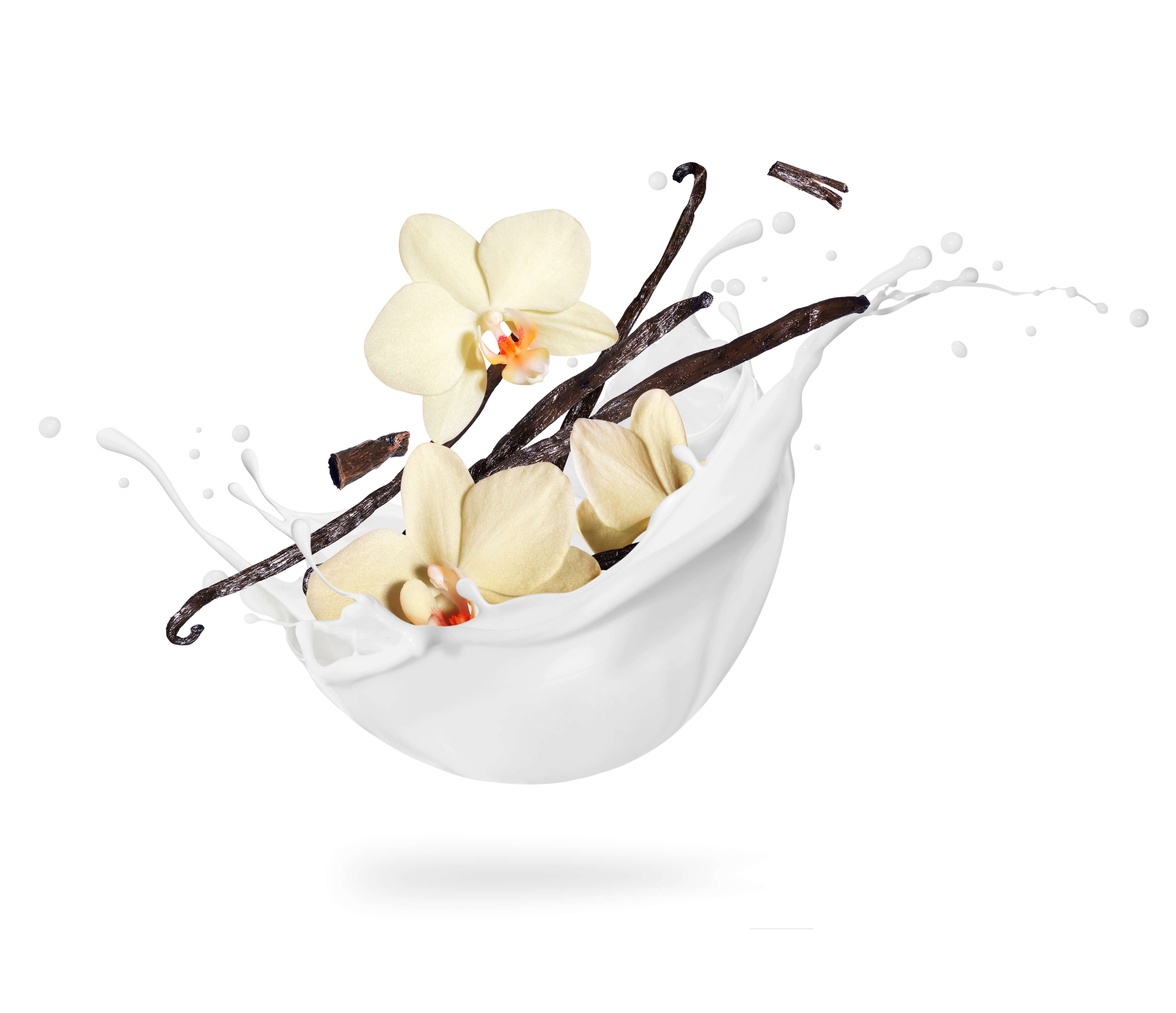 Indulge in the opulent essence of our vanilla flavor lip balm, a true delight for your lips. Immerse yourself in the enchanting aroma of vanilla, as this exquisite lip balm glides effortlessly, providing a smooth texture.
Before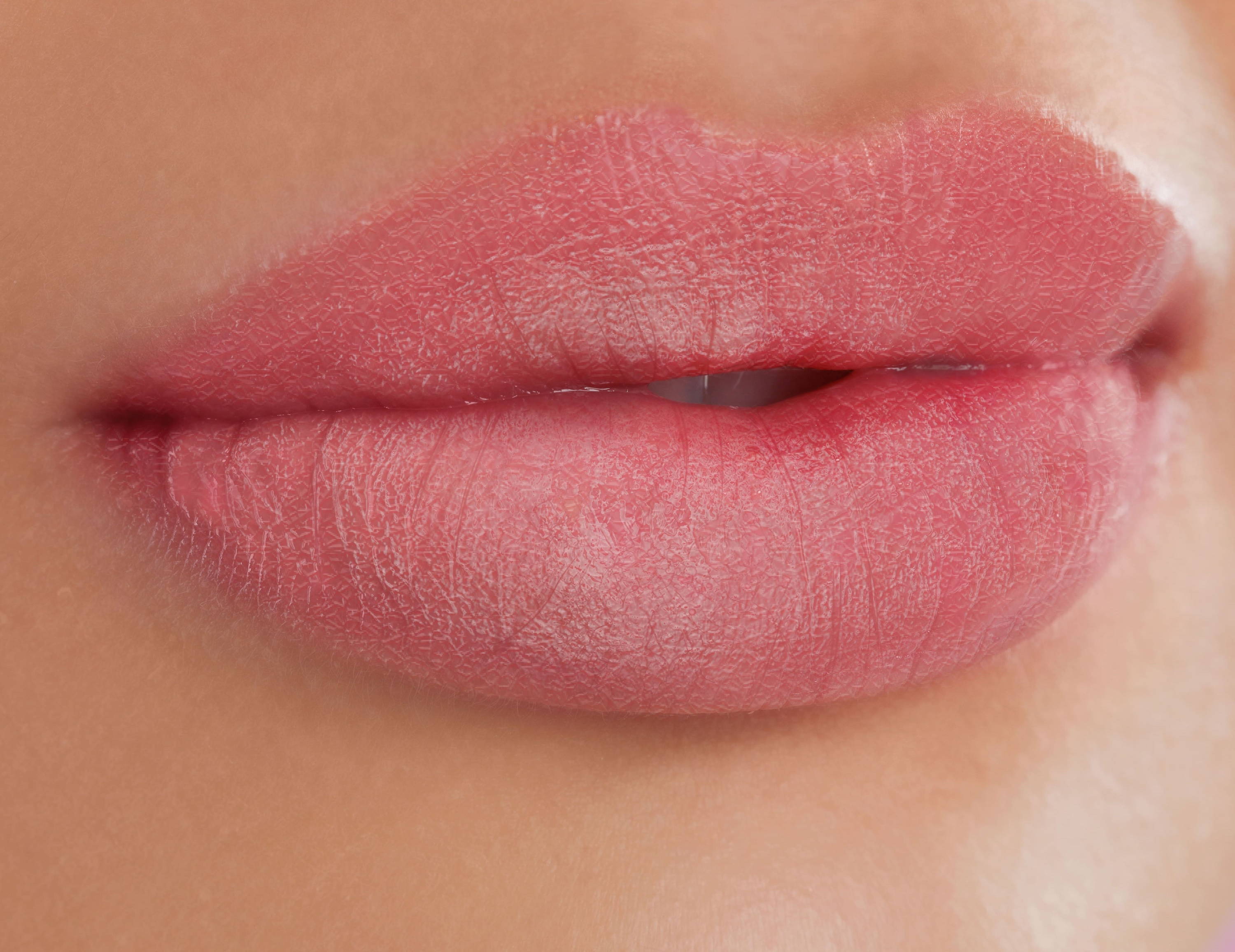 After