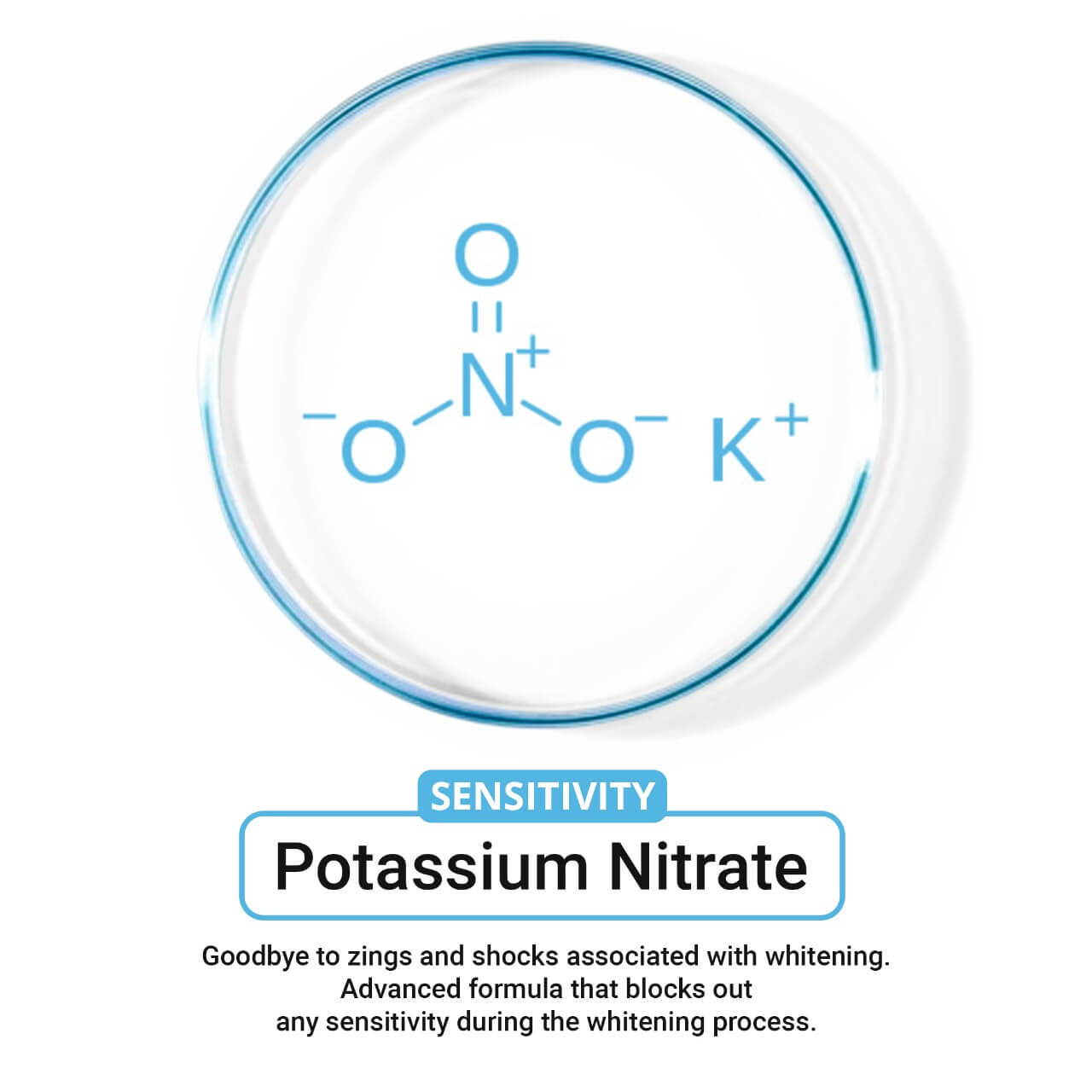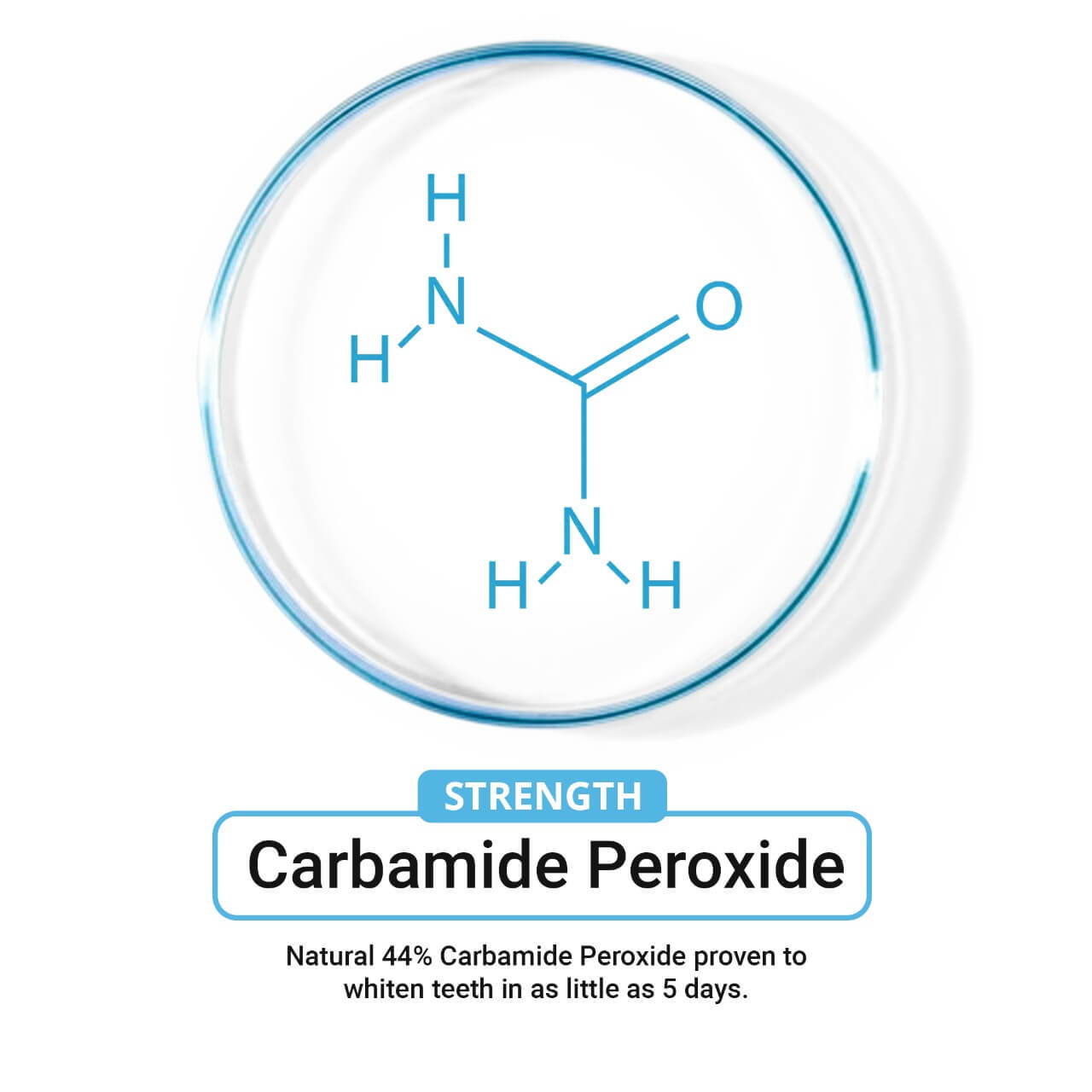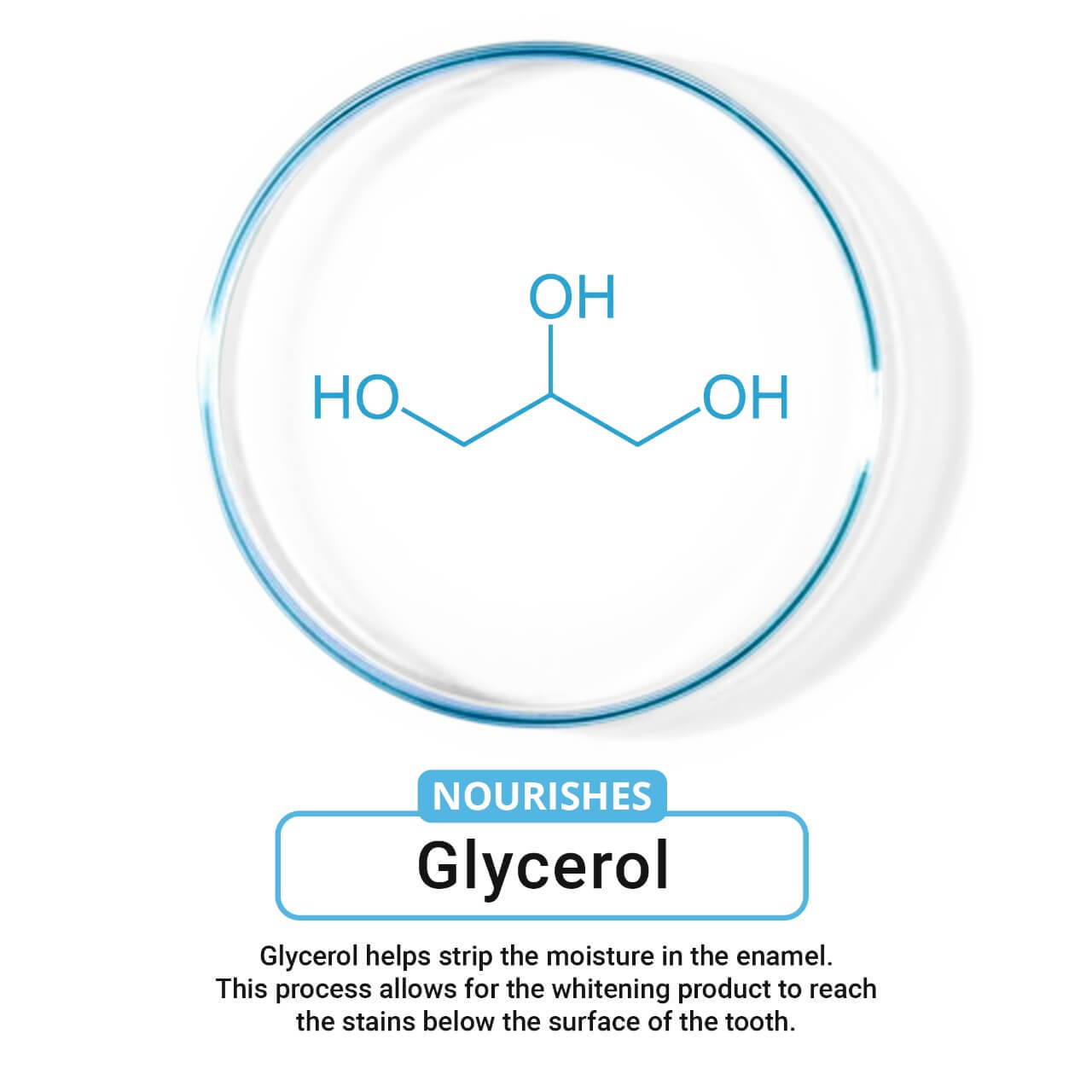 Remove my review please, i dont want it visible on the page
Remove my review please, i dont want it visible on the page
I love the product
I want to thank the Manager Dave for correcting my issue with the product. The product works great. I am very satisfied with it.
It's wonderful. I love it!!
Disappointment - so far
Loved it! Then...my device quit working after 3 uses. I have reached out multiple times on varying platforms and have gotten nice replies, but so far no action as to replacing it.