Formulated For Even The Most Sensitive Teeth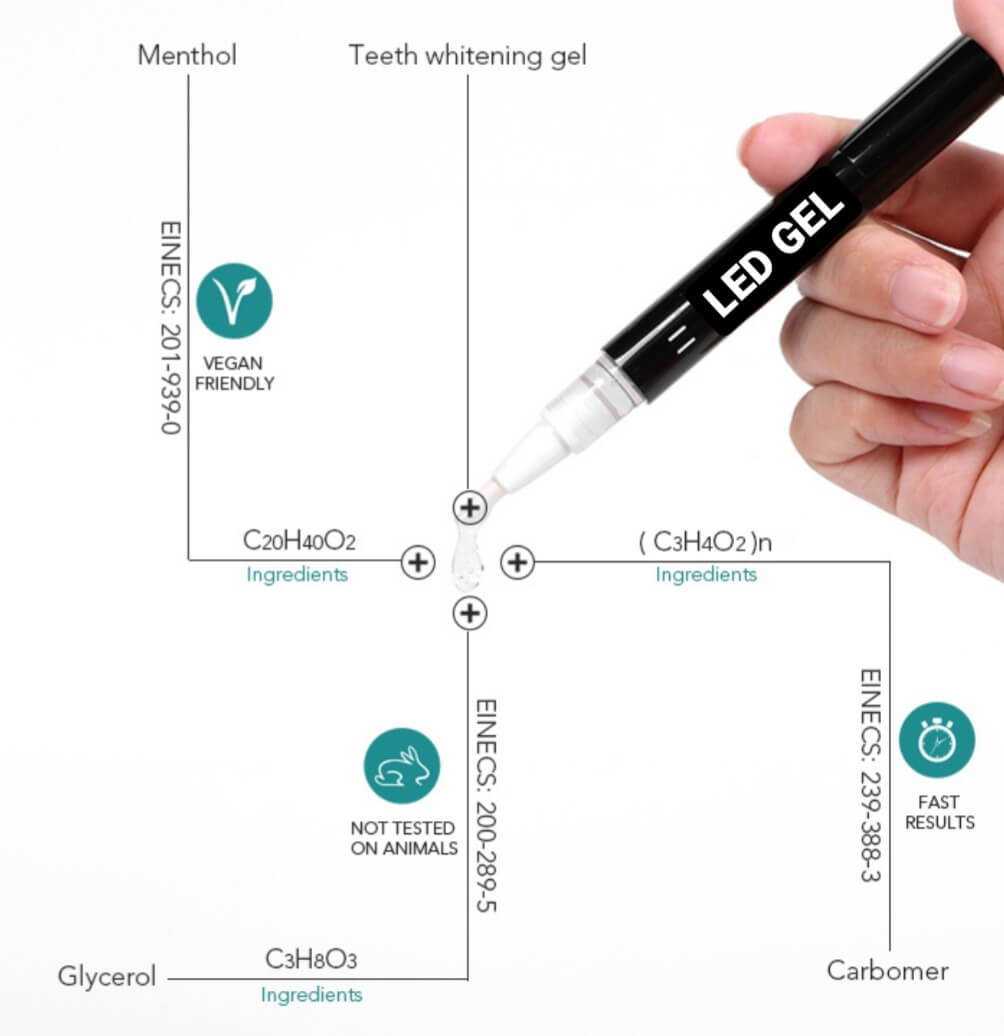 Made with Kosher, Vegan Glycerine.

Remove Coffee, Tea, Red Win & Smoking Stains.

Enamel Safe, Natural 44% Carbamide Peroxide Gel.

Give it a try!
Whitened 2 shades in 2 days. I'm glad I tried it.
Whitening Gel Refill Syringe
This is my 2nd Gel refill syringe, love this product because it actually works and doesn't cause any sensitivity!
Awesome for sensitive teeth. very pleased with the results.
Whitening Gel Refill Syringe
Whitening Gel Refill Syringe