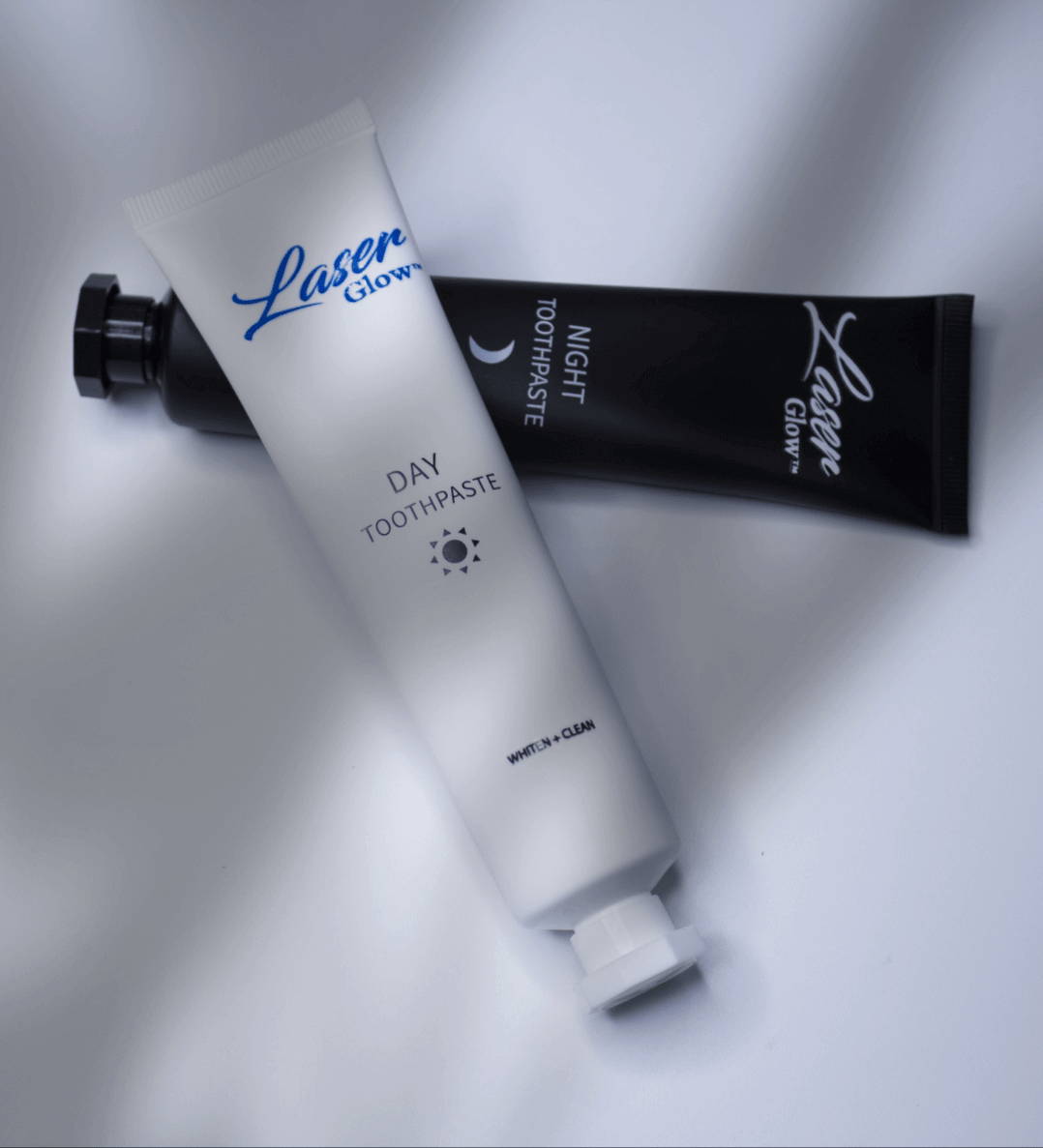 Say Goodbye to bad breath & teeth stains.
Special formula designed to deep clean your mouth & lips. Reduce dental plaque, biofilm and tartar to reveal a white bright shade of your teeth.
LaserGlow toothpaste is a mild non-irritating formula, yet powerful to clean and polish away stains. Easily soluble in water without residue. Whiten, repair and remineralize your enamel as you're sleeping.
TECHNICAL SPECIFICATIONS
* Day Toothpaste - WhiteTea Fruit Flavor
* Night Toothpaste - Peppermint Flavor
* Anti-Bacterial, Cleaning, Whitening, Oral Refreshing
* Certified by CE, MSDS,RDA
* 80g x 2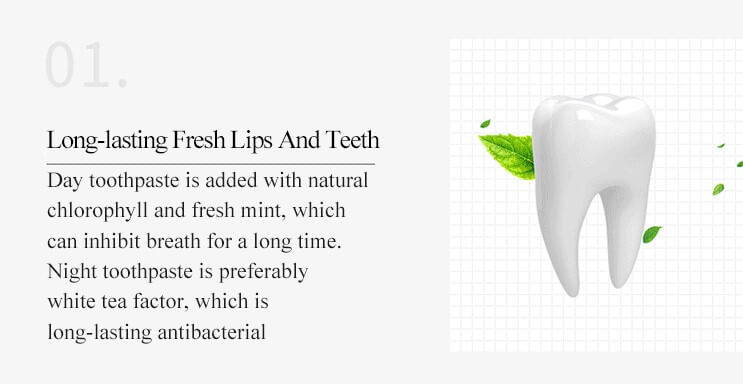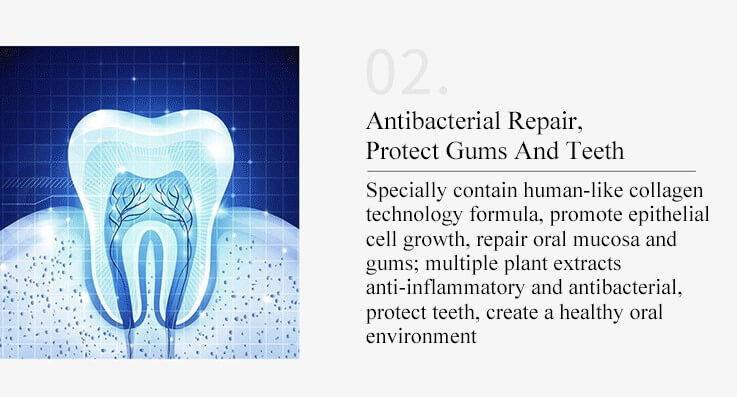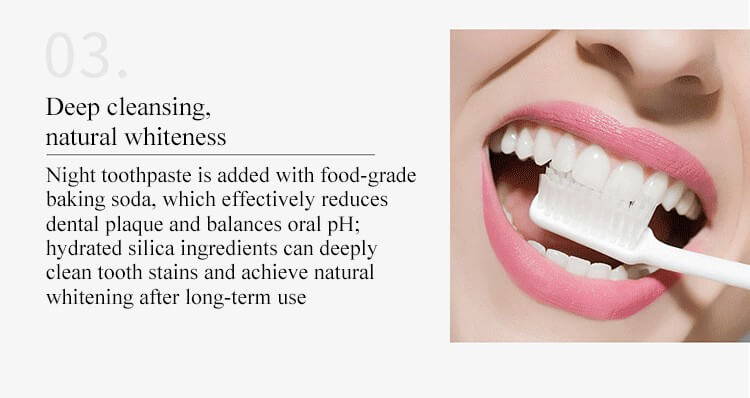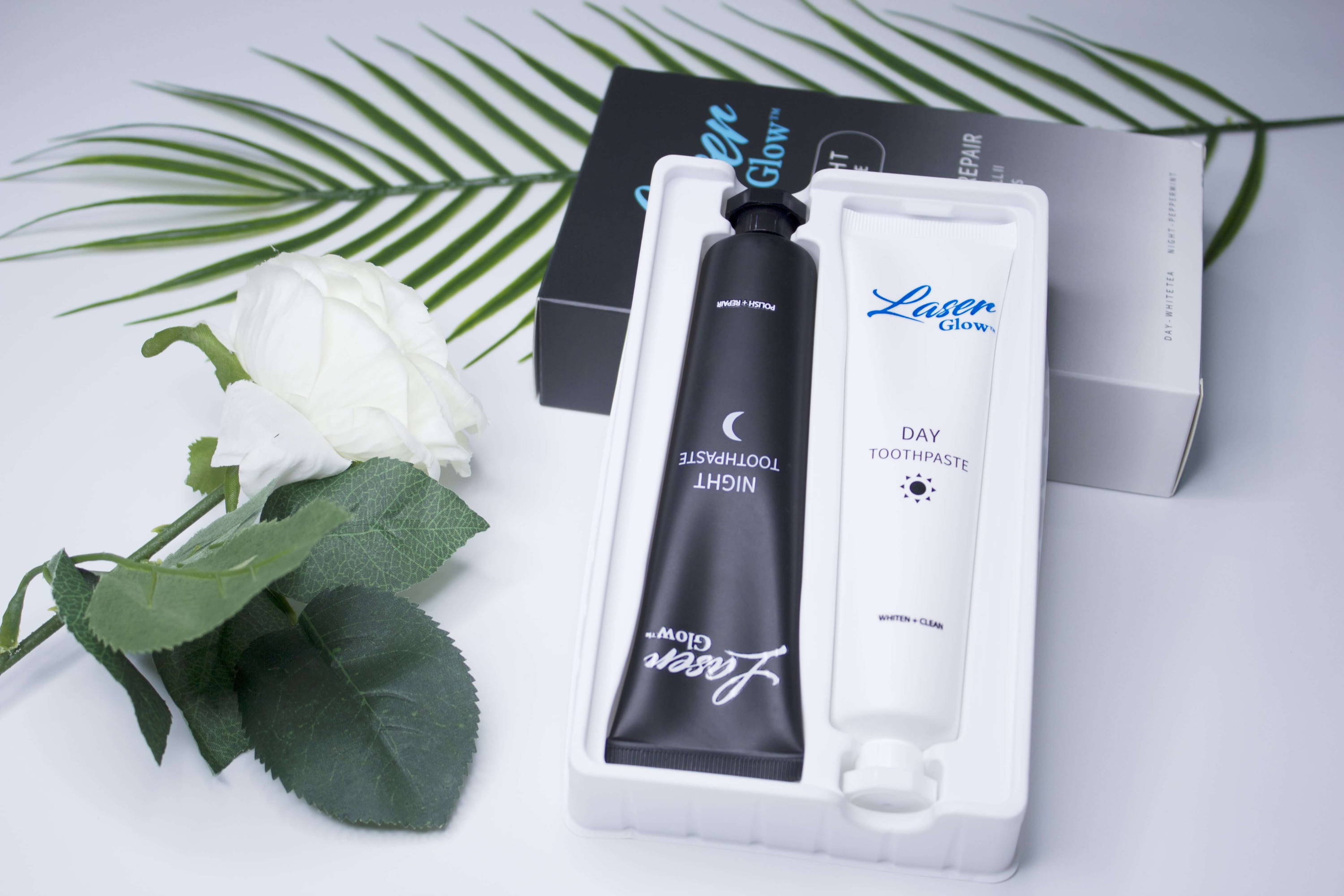 There is no related products to display.