Introducing our 25% hydrogen peroxide teeth whitening gel, the perfect solution for achieving a brighter, whiter smile.
Welcome to the beginning world of higher percentages of peroxide.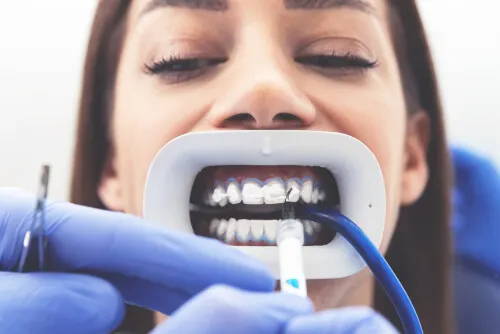 Designed for Professionals that want to enter the world of strong peroxide gels. With a high concentration of hydrogen peroxide, our gel provides fast and noticeable results in just a few applications.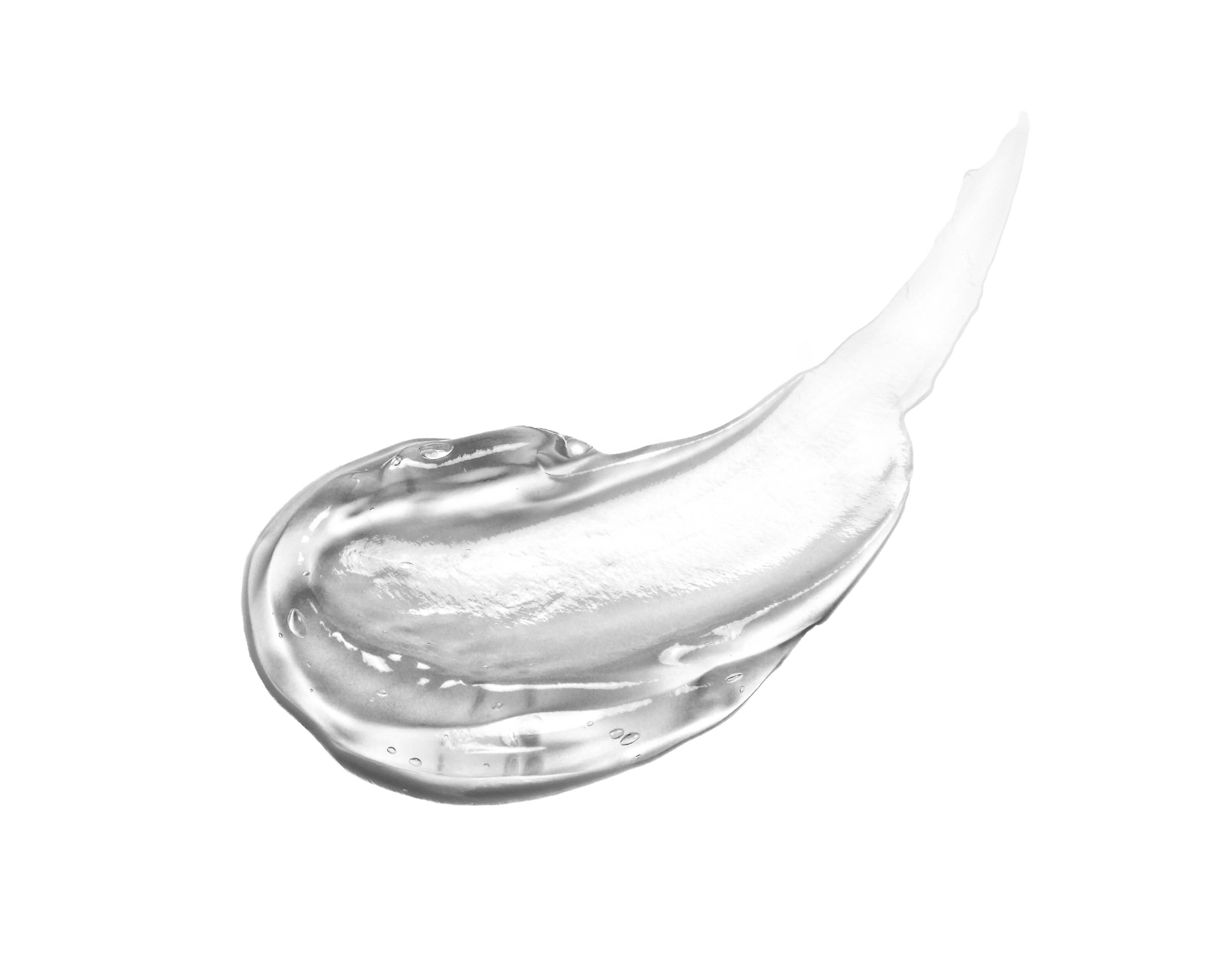 Advanced Whitening Formula
Our gel is specially formulated to effectively remove stubborn stains and discoloration caused by coffee, tea and red wine. Say goodbye to yellowing teeth and hello to a brighter, more confident smile with our 25% hydrogen peroxide teeth whitening gel. Our gel is made with high-quality ingredients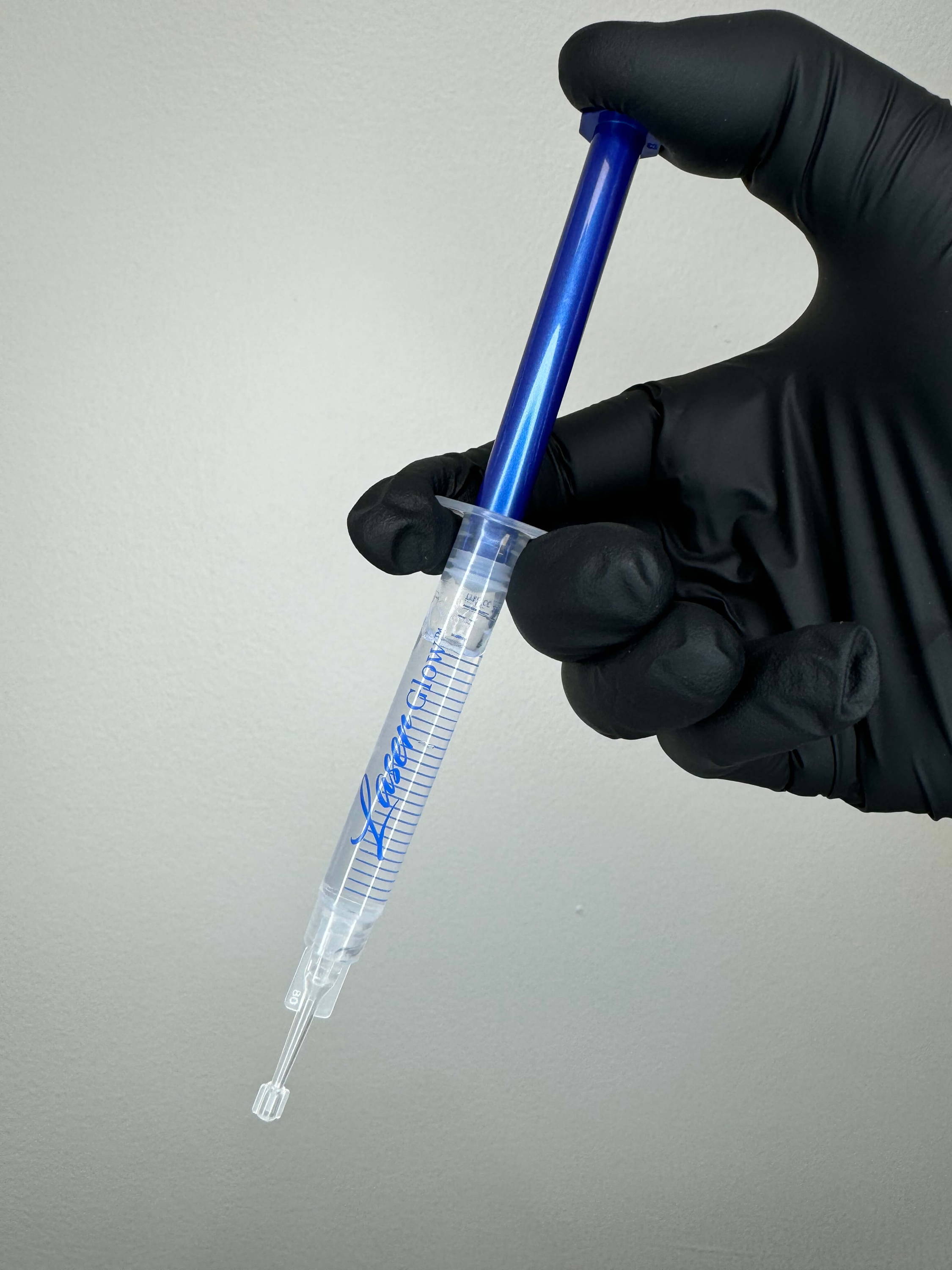 Simple Syringe + Applicator
Our single syringe is the perfect solution for those who need a simple and easy-to-use tool for applying the gel. Comes with a tip that easily snaps on making the gel easy to apply to every tooth.
Hydrogen VS Carbamide Peroxide
Why we like Hydrogen Peroxide For Professionals.
Why LaserGlow
Gels Are Different?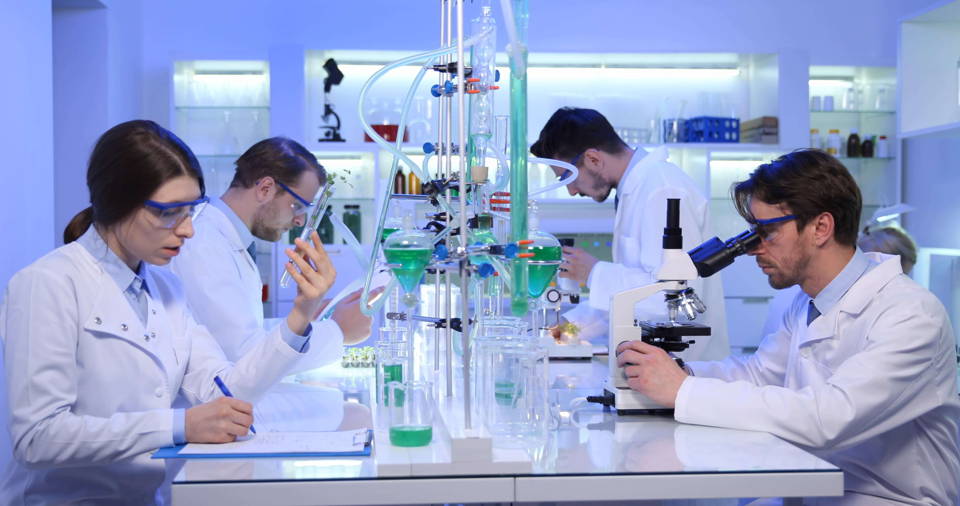 "We use the highest quality of teeth whitening gels. Tested over and over by licensed Dental Professionals to ensure results & safety.
David Hanna, RDH"

Years of research to engineer the best whitening gels on the planet.
Safe for sensitive teeth without compromising results or strength.
We use the highest quality on the planet into our products.
Scientists + Dental Professionals

We work closely with our labs to provide a unique advanced formula that speaks volumes.
Choose from different strengths and formulas to suit your clients needs.
Tested + Trusted By Dentists

Used and trusted by dentists and dental hygienists across the united states.