YOUR NEW EVERYDAY MOUTHWASH
Unlike any mouthwash you've ever tried, we mean it.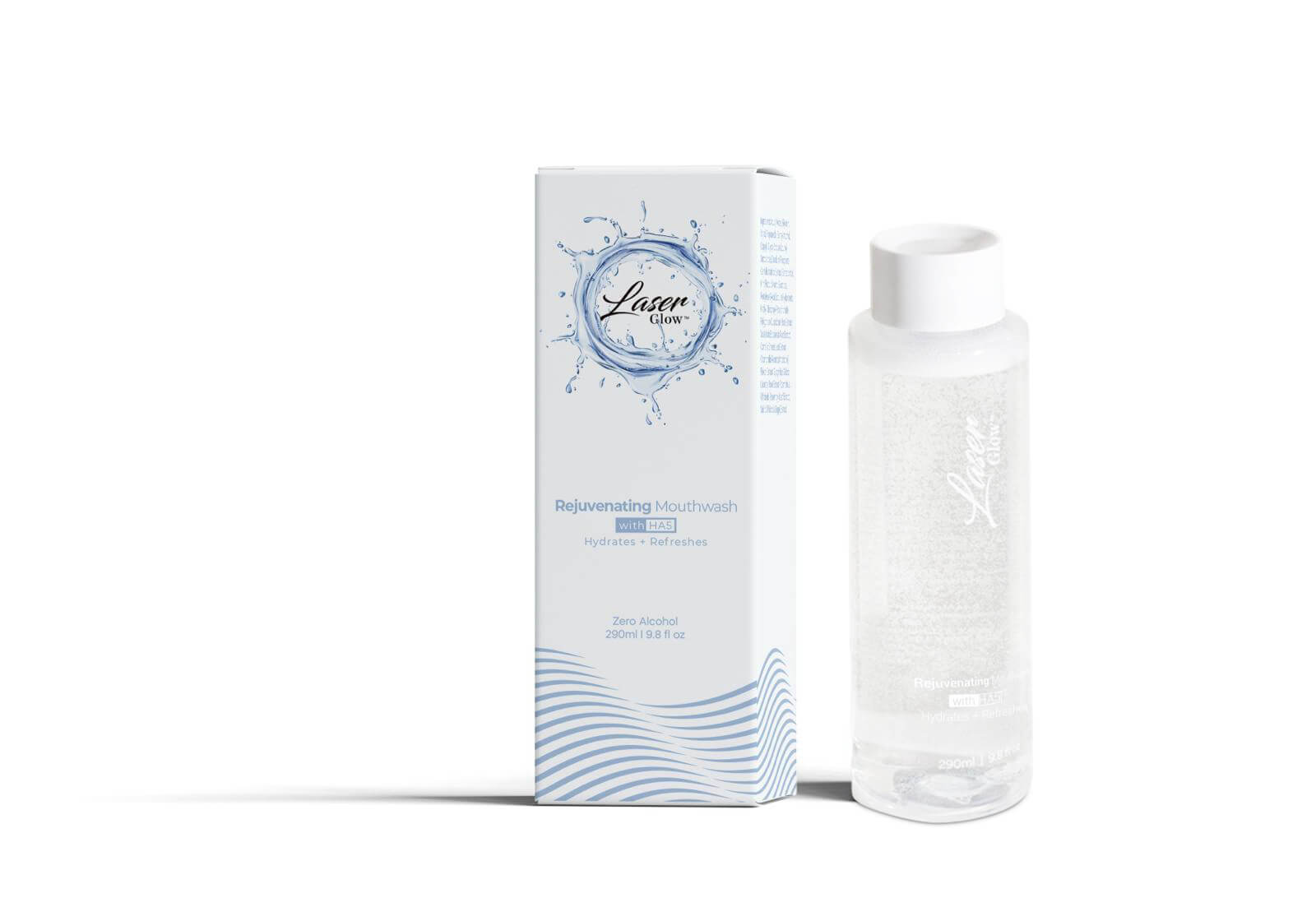 Advanced mouthwash formula that will clean, refresh and hydrate your entire mouth.
Zero Alcohol. Use 2x a day as your last step in oral care.
KILLS BAD BACTERIA WITHIN SECONDS
Did you know brushing only cleans

25%

of your teeth?
Advanced mouthwash that deep cleans your entire mouth.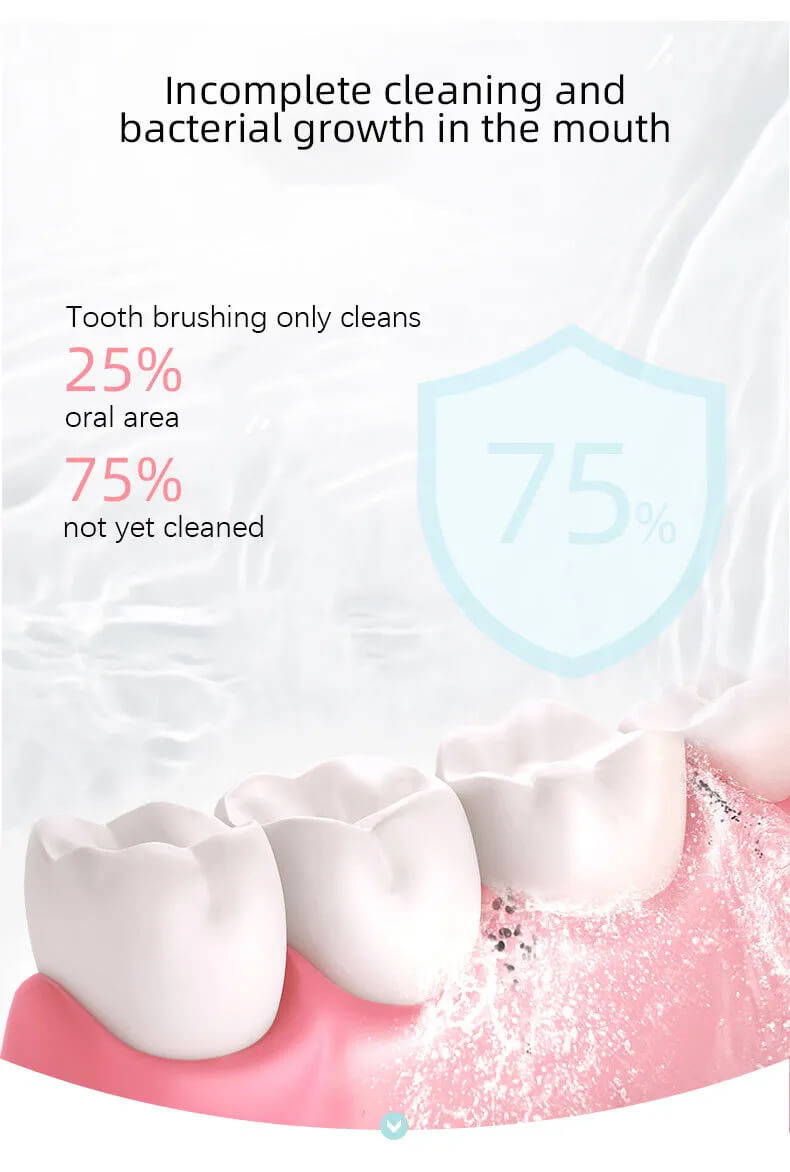 You've heard of Hyaluronic Acid for your face and skin, to hydrate and replenish moisture. Try it today and experience the benefits for your teeth. Rejuvenate your entire mouth in seconds.
How does ha5 work in a mouthwash?
HA5 is able to attract 1,000 times its weight in water. In plain english, your mouth will be hydrated for hours.