TASTES SO GOOD, YOU'LL KEEP LICKING YOUR LIPS!
Intense Hydration. Infused w/ Vitamin C + E.
2x Lip Plumper w/ Hydrolyzed Collagen Peptides.
se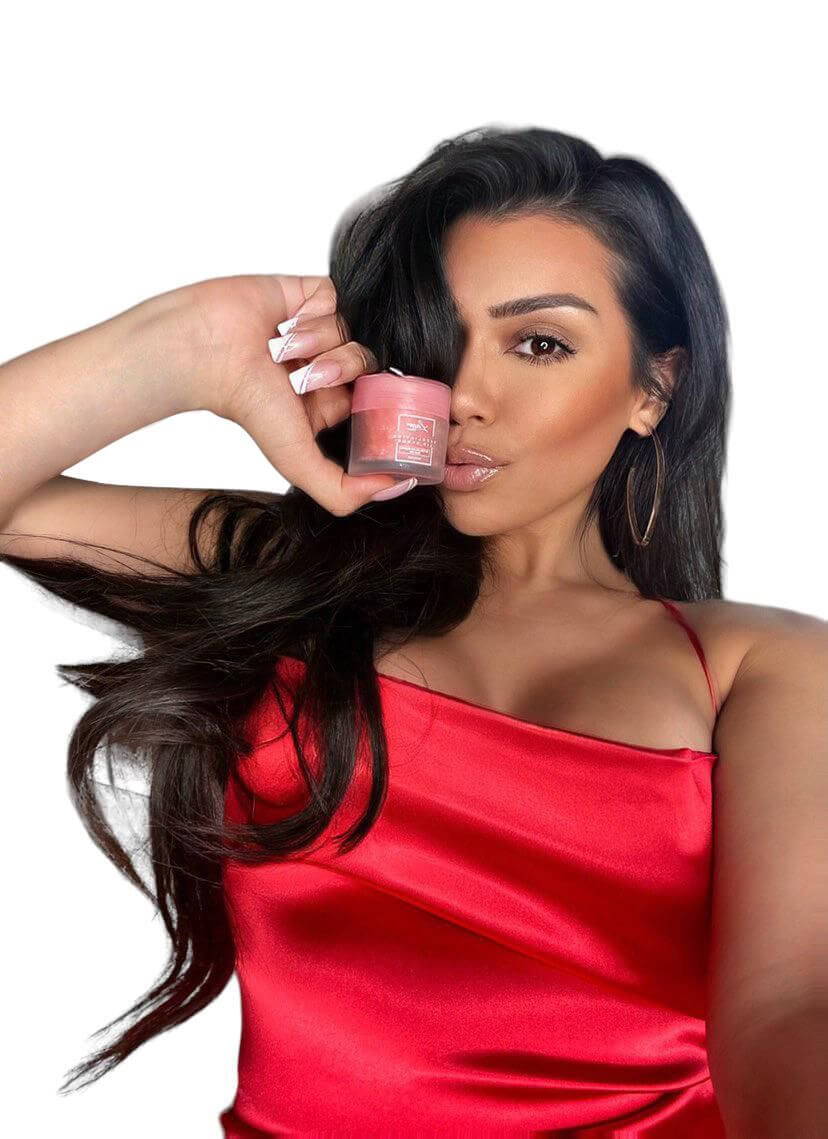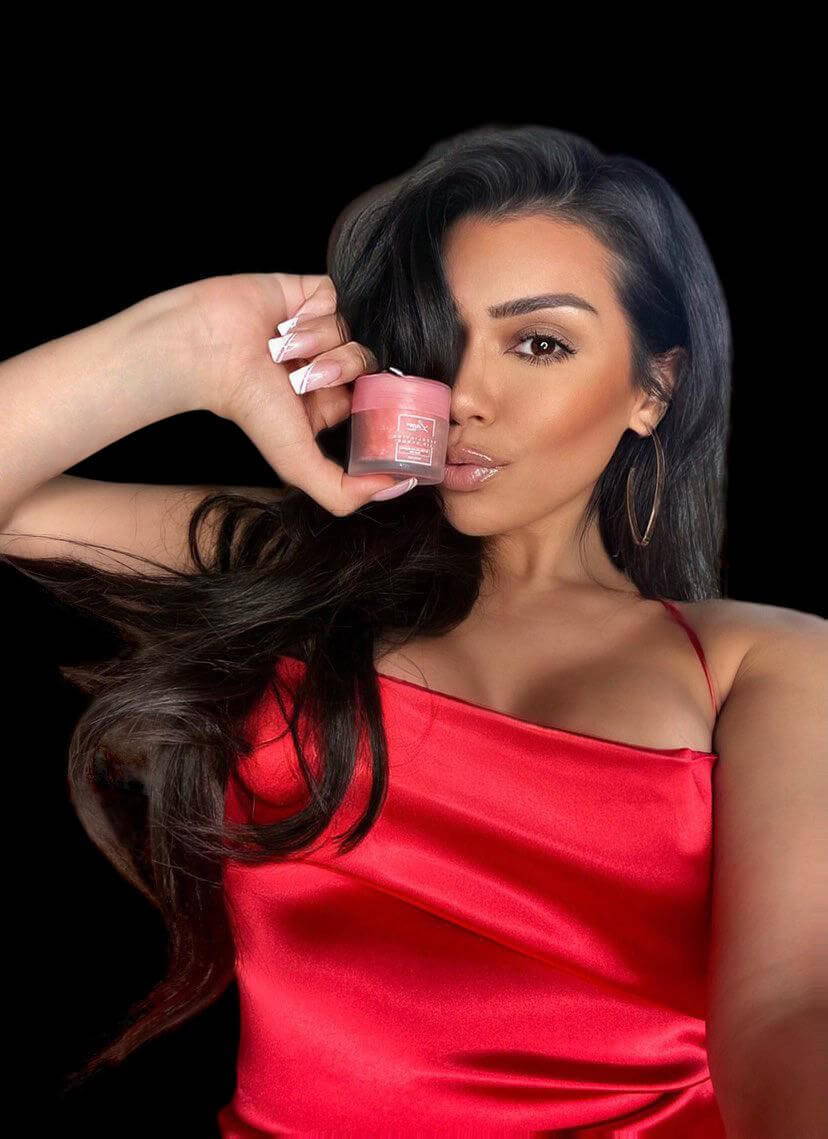 Reverse the signs of aging + plump your lips with our advanced formula.
2 in 1 Collagen Lip Scrub + Mask
Wake up with softer and hydrated lips. Natural and safe ingredients.
Case studies on 200 women agreed that they saw 100% improvement in lips texture, moisture and plumpness.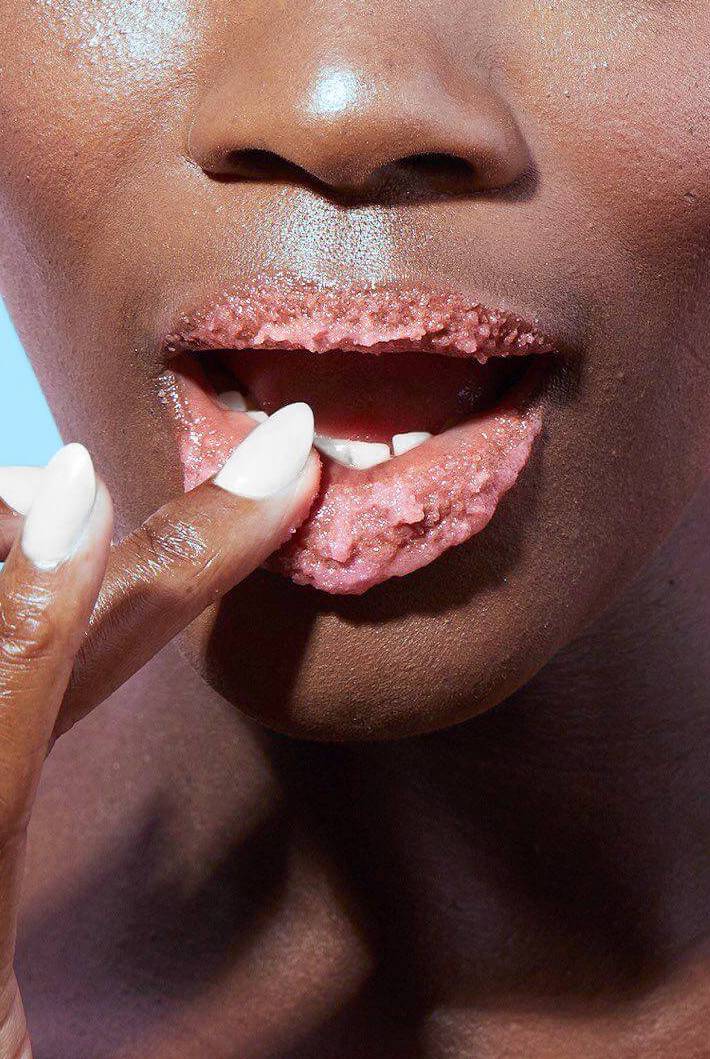 Refreshing light strawberry Flavor. Rich in antioxidants and natural exfoliator. Smells so good, you'll want to keep licking your lips!
Active hydrolyzed collagen repairs lips, adds volume and smoothes lips lines over time. Hydration is key to better lips!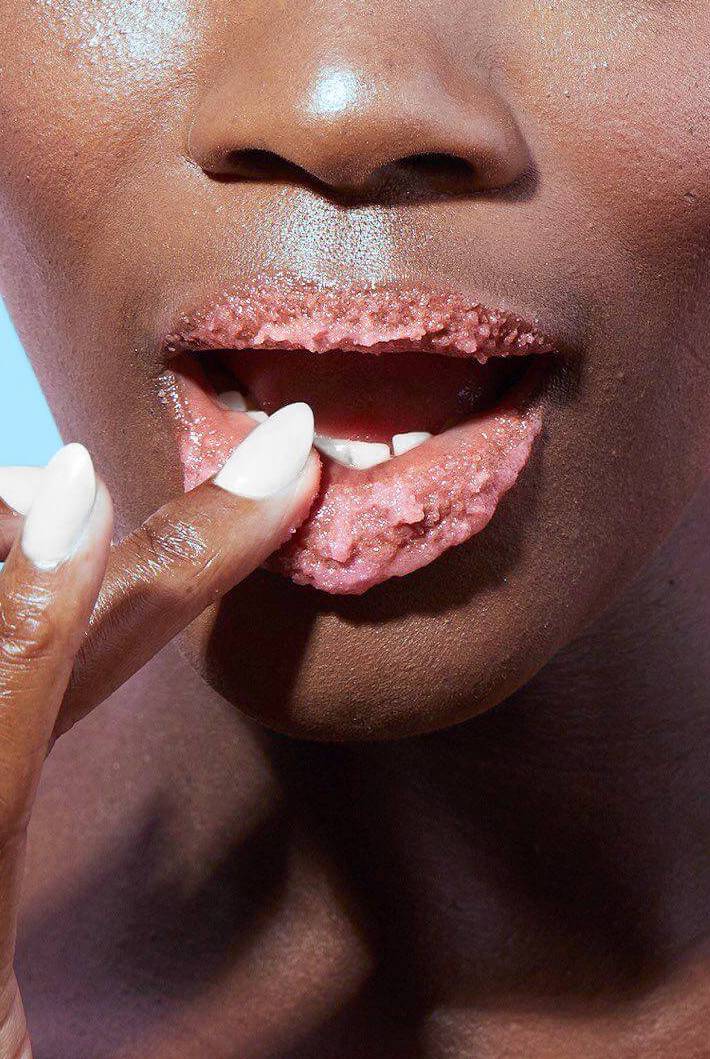 Active Hydrolyzed Collagen
Used for years to reduce signs of aging and lines. Adds volume to lips and promotes smooth skin on the lips.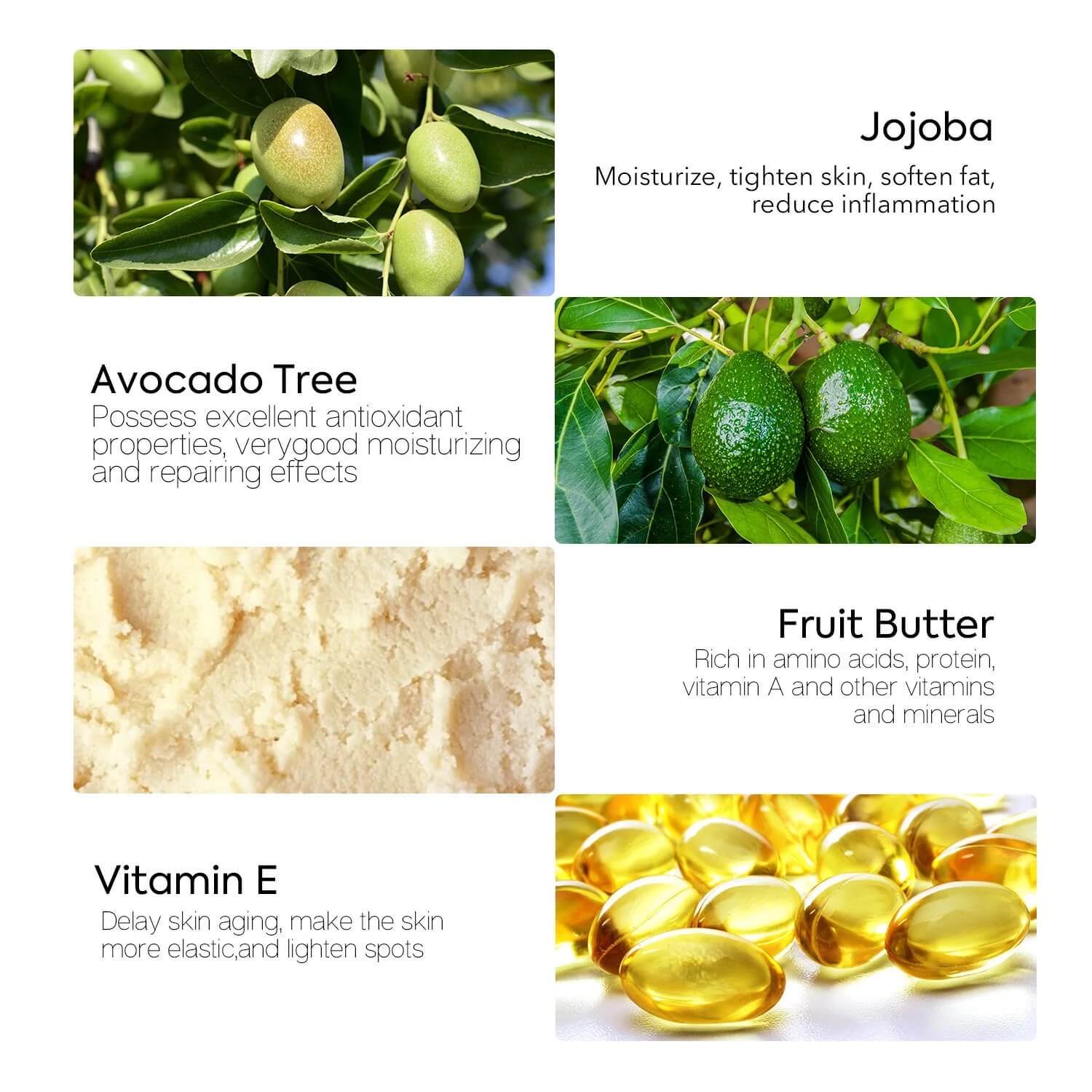 Macadamia Ternifolia Seed Oil
One of the best oils that is easily absorbed by the lips. Hydrates, nourishes and protects the lips.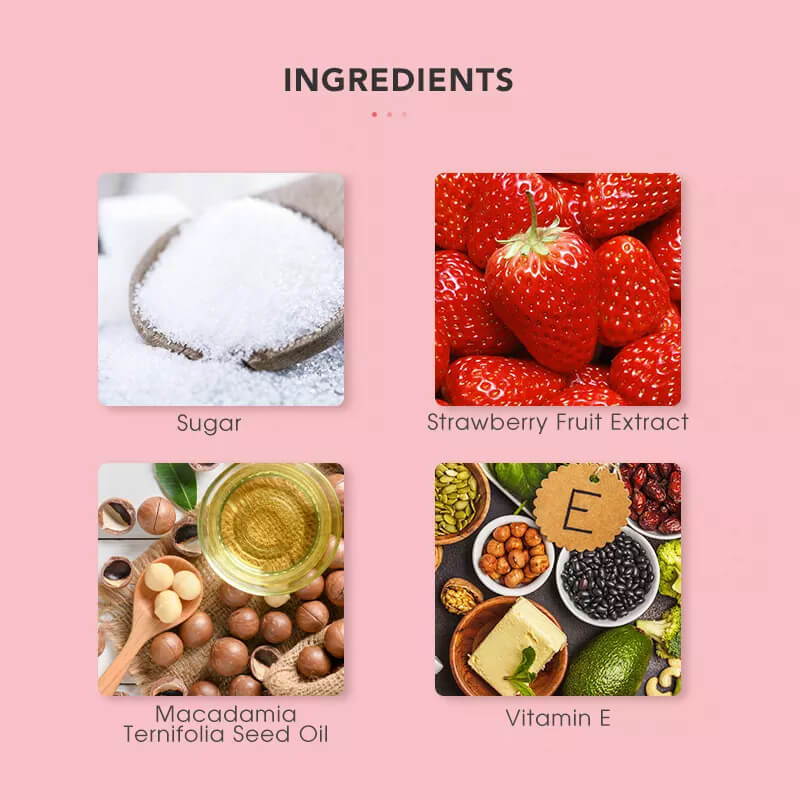 A unique blend of Vitamin E that is used to relieve chapped and dry lips. Our unique formula promotes cell turnover and regeneration.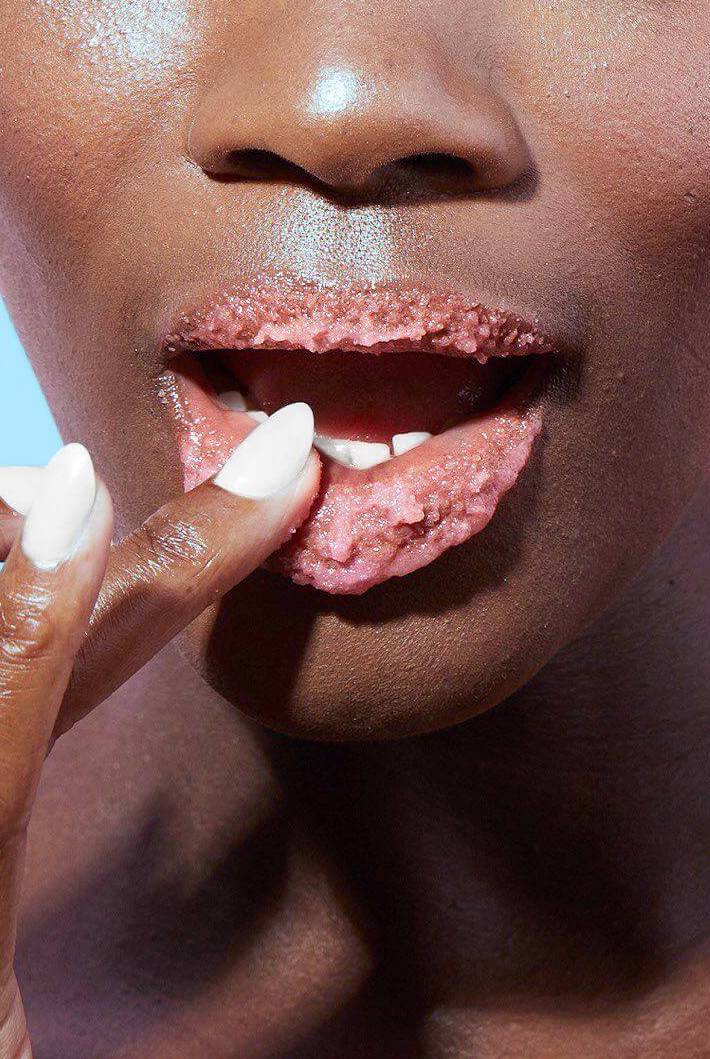 Natural exfoliator known for its great benefits of rich antioxidants, hydration and radiance.
- Use 2-3 times a week.
- Exfoliate lips with lip scrub. Gentle scrub lips gently for one minute in a circular motion.
- Rinse lips with warm water.
- Apply lip mask and leave overnight.
"As soon as you apply the lip mask, you'll know your lips needed this a long time ago!" XO, Jess