Introducing Phthalimidoperoxycaproic Acid teeth whitening, the ultimate solution for achieving a brighter and more confident smile.
Contains no peroxide.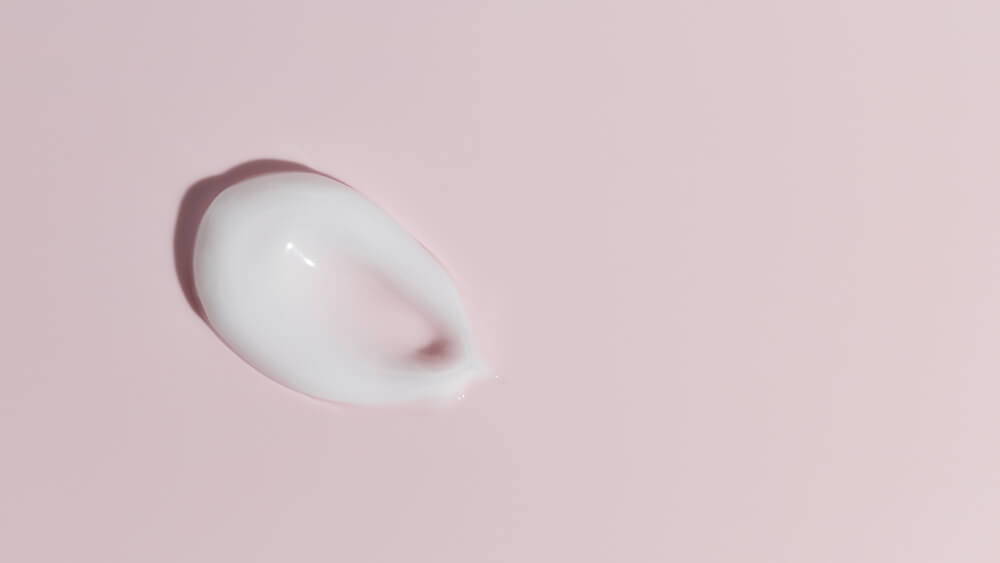 Designed for Professionals that prefer not to use any peroxide based whitening gels. This cutting-edge gel is tailored to meet the unique needs and demands of professionals that want results for their clients.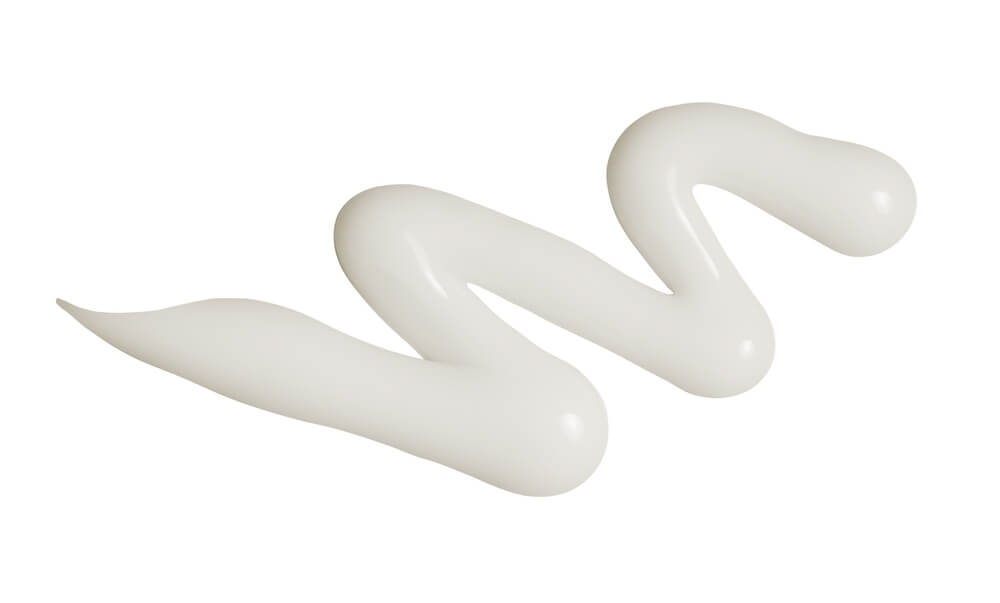 A very mild gel that passes through the enamel to gently break down stains. Designed for patients who are extremely sensitive to peroxide gels. Gentle on your teeth and gums, making it a safe and effective option for anyone looking to whiten their teeth.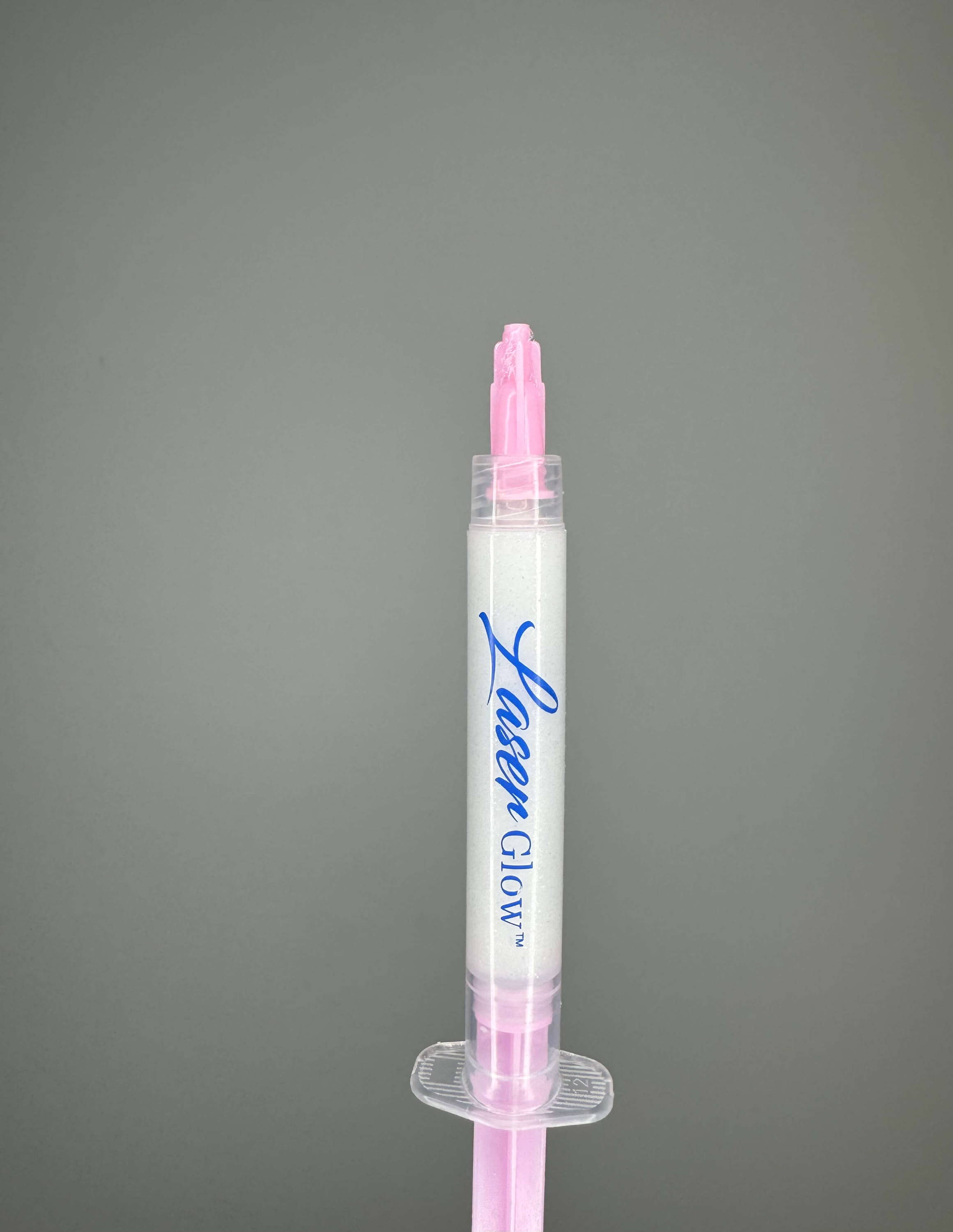 Simple Syringe + Applicator
Our single syringe is the perfect solution for those who need a simple and easy-to-use tool for applying the gel. Comes with a tip that easily snaps on making the gel easy to apply to every tooth.
Hydrogen VS Carbamide Peroxide
Why we like Hydrogen Peroxide For Professionals.
Why LaserGlow
Gels Are Different?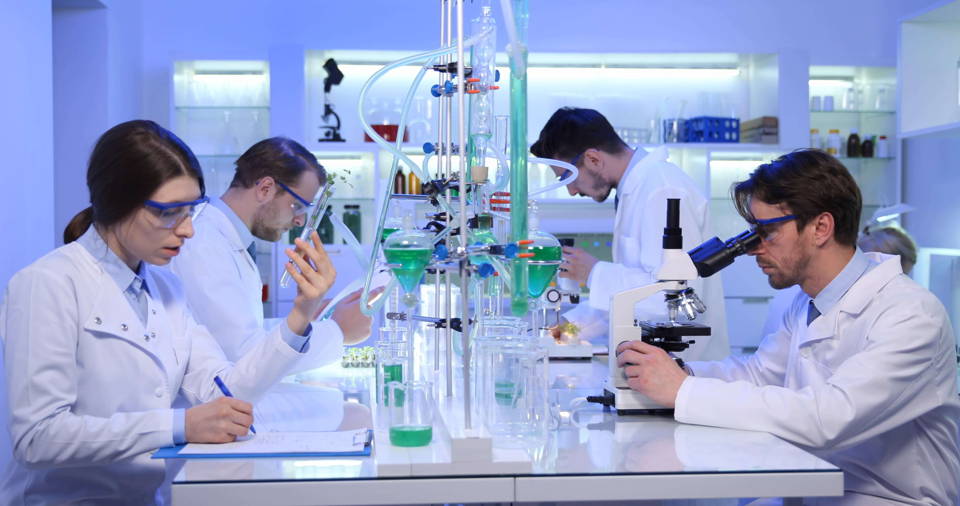 "We use the highest quality of teeth whitening gels. Tested over and over by licensed Dental Professionals to ensure results & safety.
David Hanna, RDH"

Years of research to engineer the best whitening gels on the planet.
Safe for sensitive teeth without compromising results or strength.
We use the highest quality on the planet into our products.
Scientists + Dental Professionals

We work closely with our labs to provide a unique advanced formula that speaks volumes.
Choose from different strengths and formulas to suit your clients needs.
Tested + Trusted By Dentists

Used and trusted by dentists and dental hygienists across the united states.