INSTANT brightening SERUM
Ready to believe the
h
y
p
e
?
conceals stains & neutralises yellow shades.
se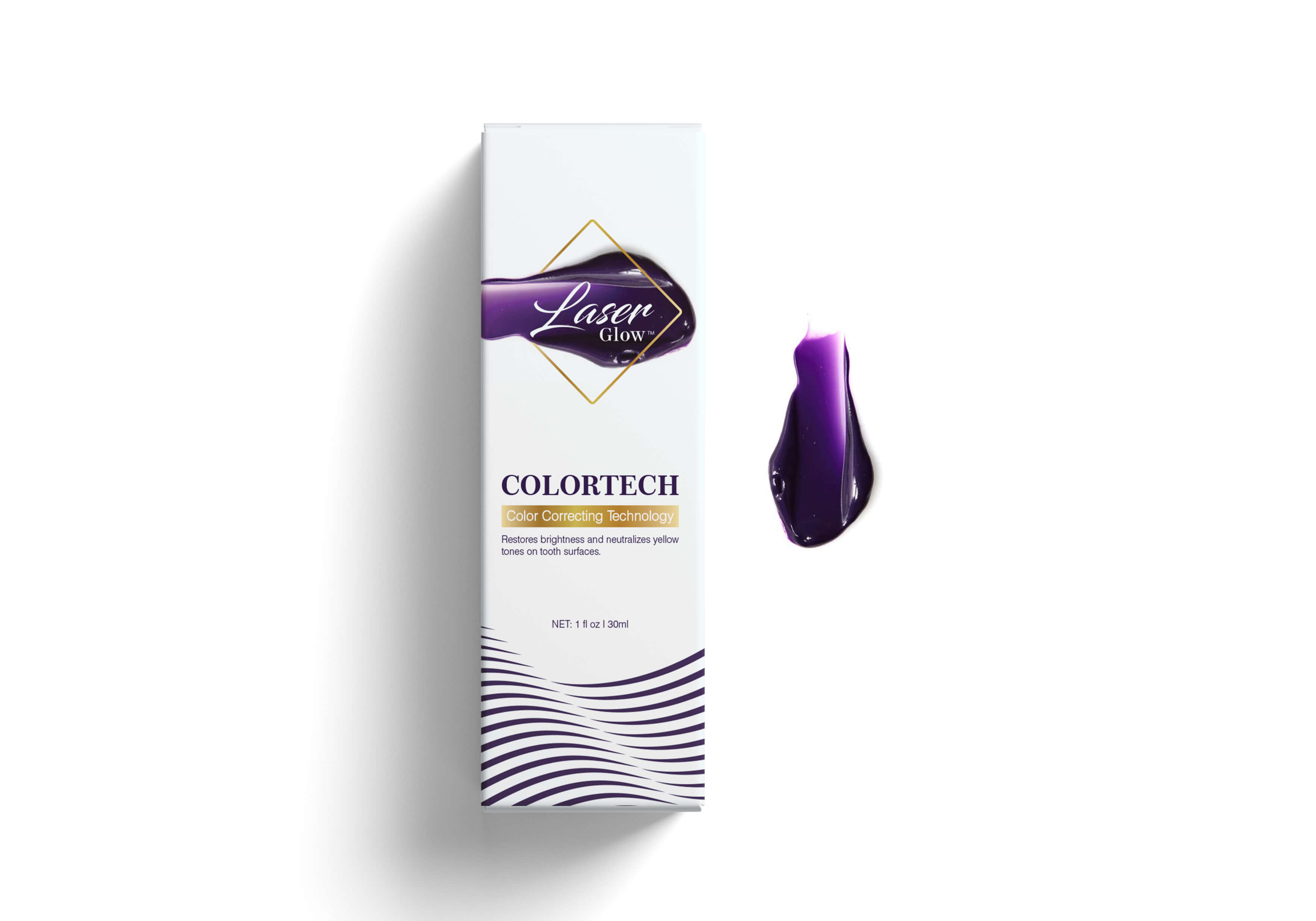 Will this toothpaste cause sensitivity?
We are proud to say this product will NOT cause any sensitivity. Its peroxide free!
Can I use this along with my regular toothpaste?
Absolutely!, Use our color corrector as a quick whitening boost before you go out!
Will this leave purple residue on my teeth?
No, our toothpaste is water soluble. This will not leave any marks, residue between or around your teeth after use.
Can I use this even though I have veneers, bondings?
Yes, our toothpaste will not harm or cause any damage to cosmetic restorations!
Is this a permanent whitening?
No, we do not promote this product as a permanent whitening treatment. Its simply a stain concealar to make your teeth look whiter!
Yes, use our CC as often or much as you need to for a quick whitening boost.
Lets break it down.
Yellow + Purple are opposite on the color wheel.
When purple is introduced to yellow, it cancels its natural tones, and reveals a whiter smile.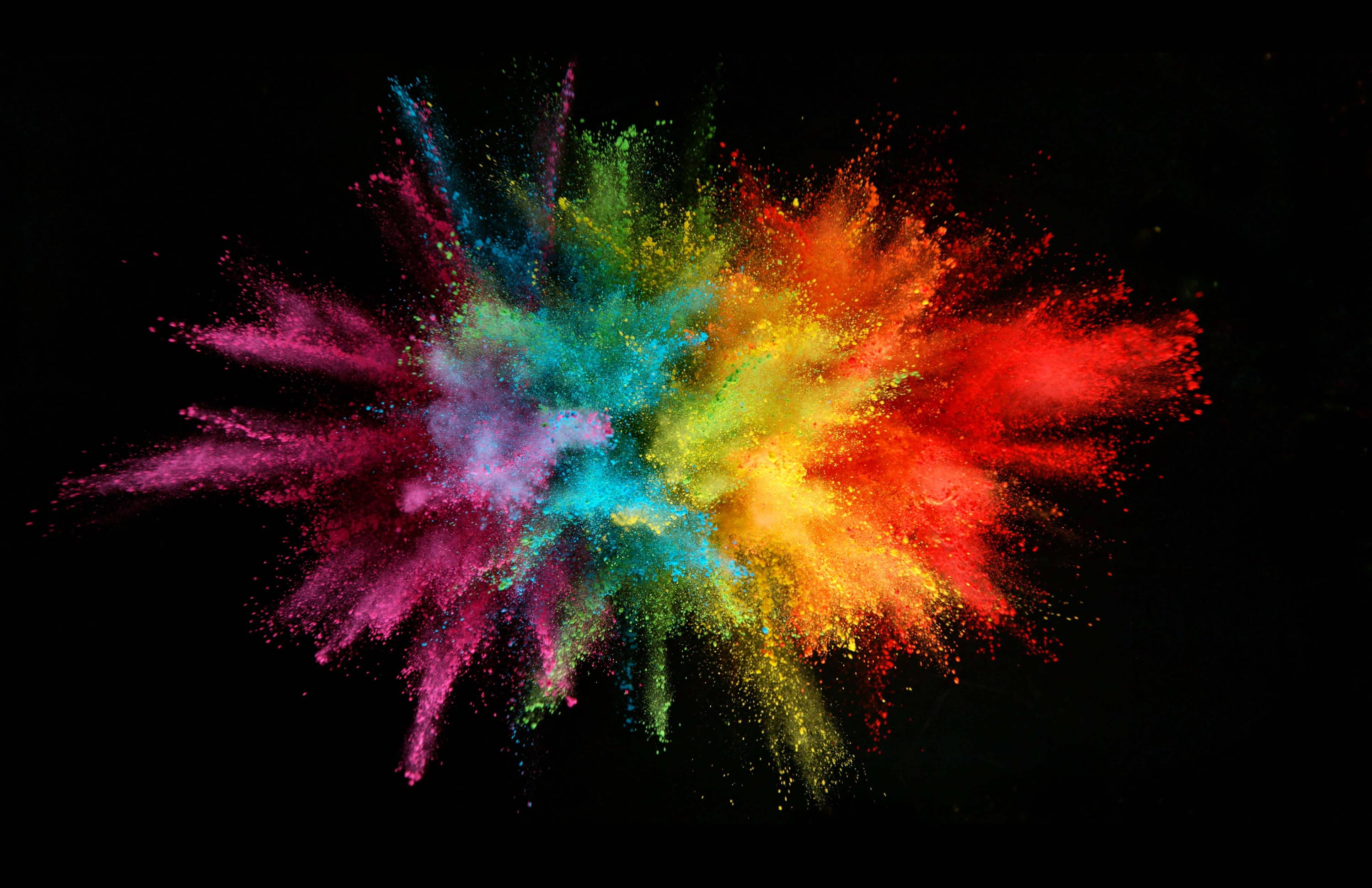 Changing the way you brush, forever
Whether you're going out for the night, having a photoshoot or going on a date, this is a must!
Simply apply the purple serum and brush for 2 minutes and you'll see how fast your teeth look brighter!
Just like purple shampoo, but for your teeth
Our purple base serum is a non-invasive, non-irritating advanced whitening formula.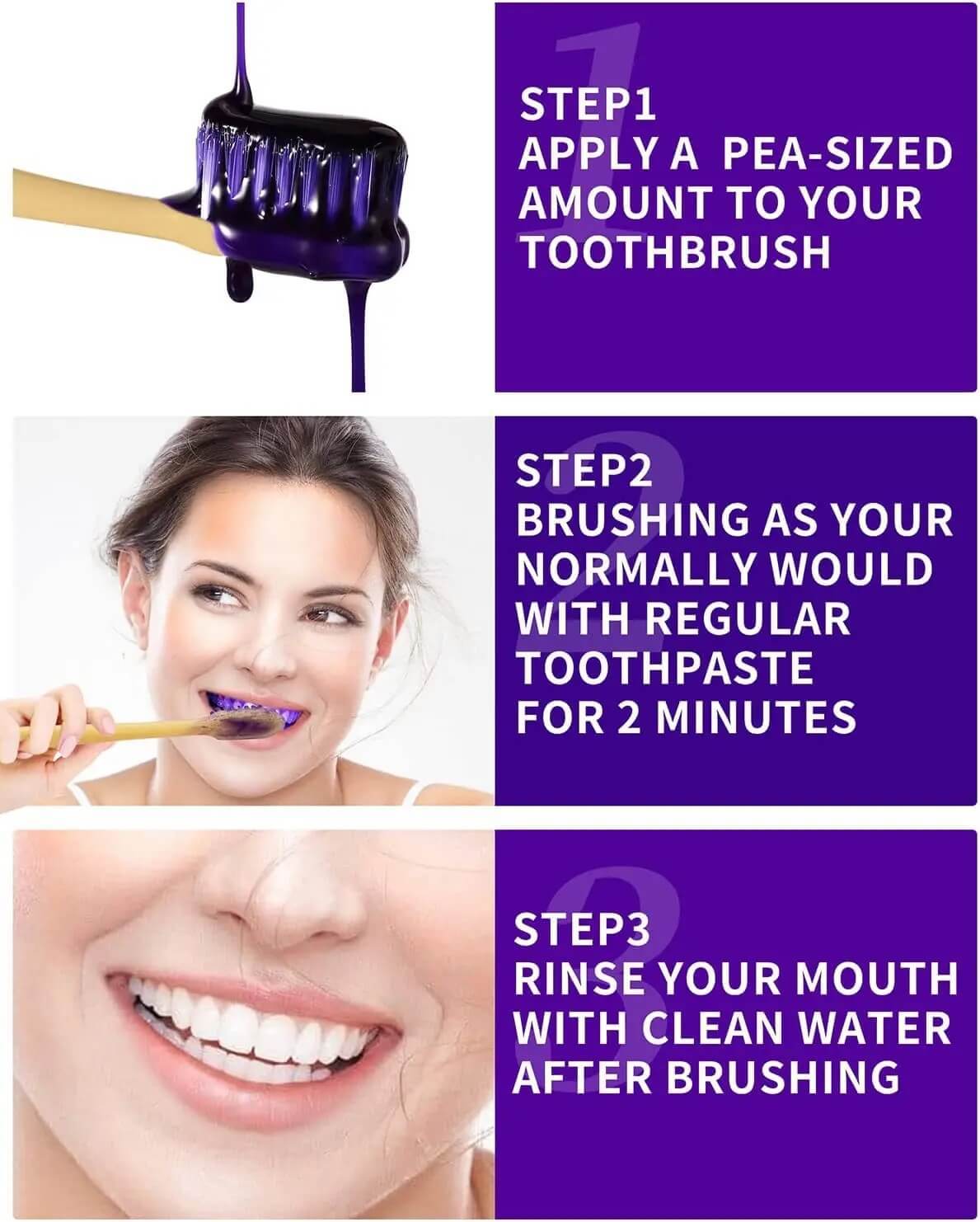 Glycerin,Aqua/Water, Sorbitol,
Hydrated Silica, Xylitol,
Polysorbate 80, Cellulose Gum,
Mentha Piperita (Peppermint) Oil,
Phenoxyethanol, Sucralose,
Tetrasodium Pyrophosphate,
CI17200/D&C Red No. 33,
CI42090/FD&C Blue No.1,
Ethylhexylglycerin.
Best used as a post-whitening treatment. Apply before an event to eliminate unwanted yellow undertones on your teeth.
CE,ROHS, 510k, BSCI, ISO13485, UL,GMP, ISO22716, MSDS, CPSR, PIF